Why Video Marketing

 
works and its benefits

As of now, 73% of B2B marketers say that video positively impacts marketing ROI 1. Why is video combined with a sound strategy so powerful? Why it's the best tactic in content marketing?

Humans crave videos, and here is why...

It has 5 main advantages. It attracts attention. It generates emotion. It increases perceived value. And it clarifies your message. Harness these powers to get higher conversions and sales and become a marketing hero.
The 5 main benefits of video
1st Benefit • Conversion rate
Videos can bring you serious money. Did you know that stats showed that adding a video to a landing page can increase it's conversion rate by up to 80%? Also, your company web site has 53x more chance to show in the search results if it has videos, since it increases SEO. After watching a branded product videos 64% of consumer purchased it.2

It's easy to understand when you appreciate the 4 other benefits below on why video works.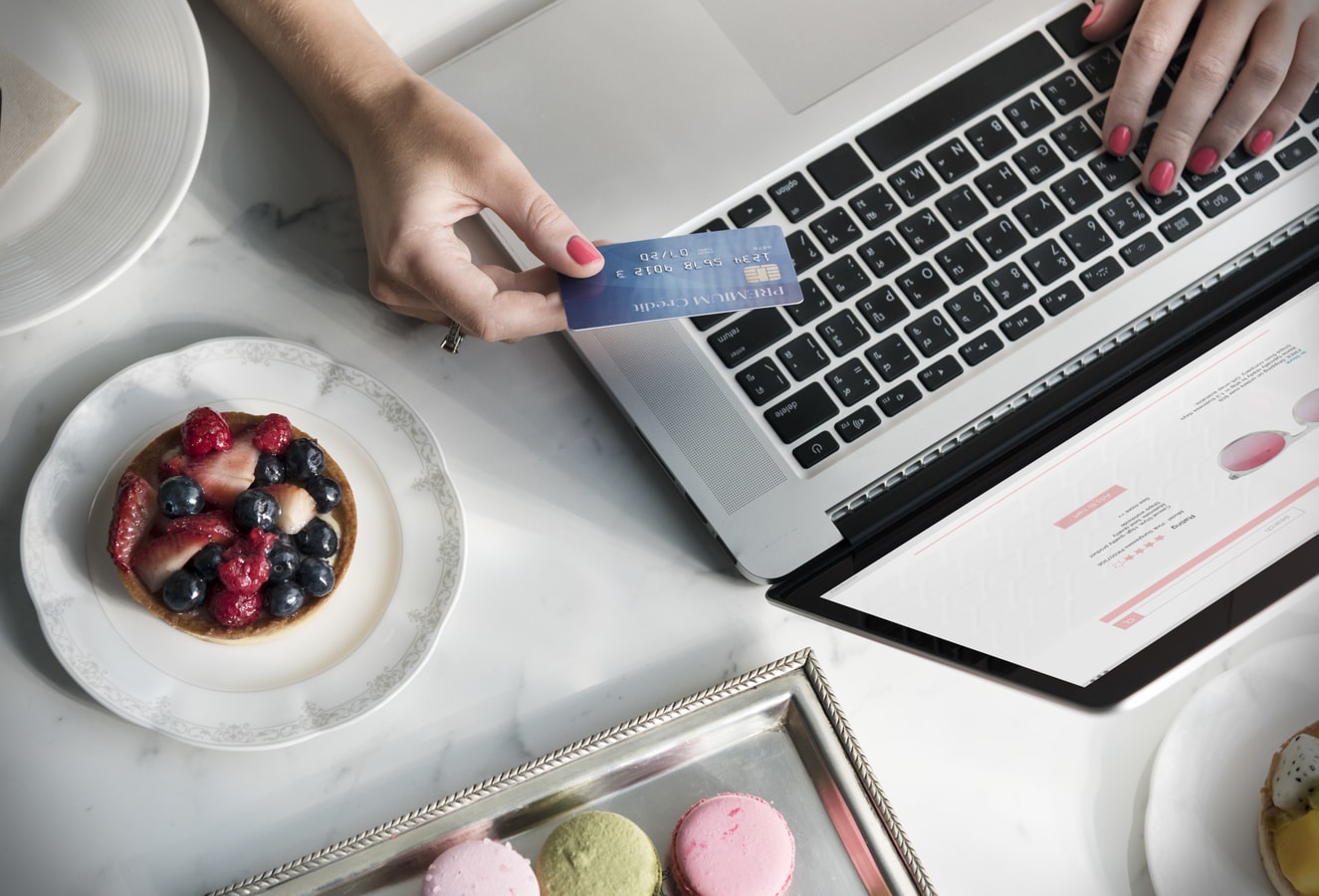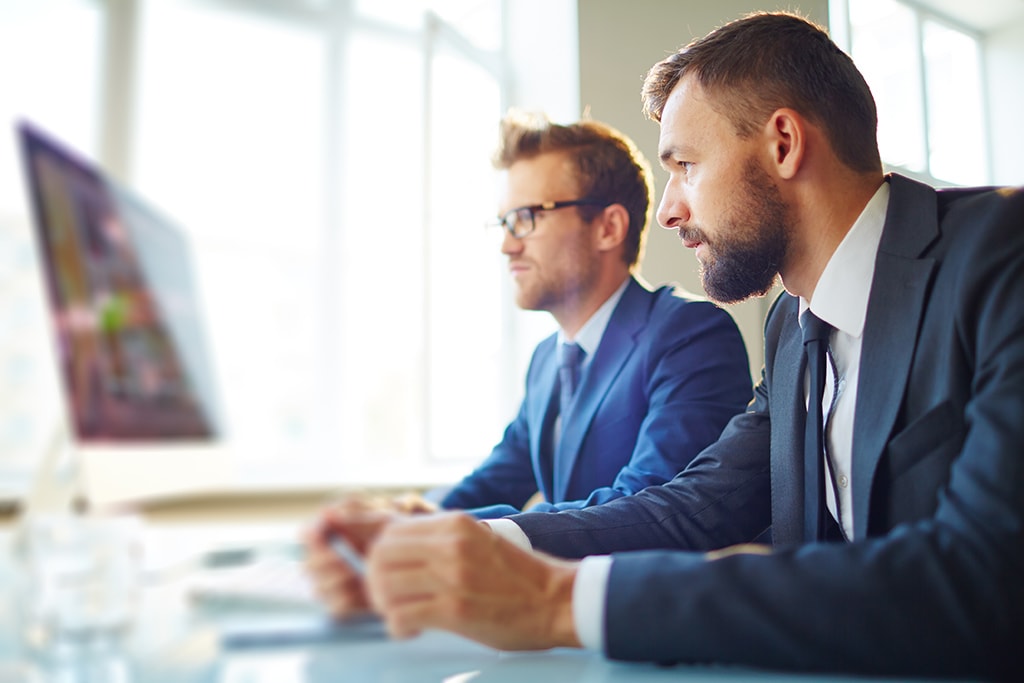 2nd Benefit • Attention
Grabbing your customers attention is one of the most difficult things these days. We are constantly bombarded with tons of content every hours. Combined with the fact that people are busy and sometime a bit lazy. Your customer would choose a video any time over a 15 page long white paper.

Video allows you to deliver your message in a way they actually want to engage with. The human brain processes visual information 60 000x faster than text content3. That's no small feat. 59% of decision makers prefer videos over text. And to cut through the inbox, video increase email click-through rate by up to 3x4.
3rd Benefit • Emotion
Video has the power to toggle people's emotion. Have you ever shed a tear at a movie or laughed? That's way harder to accomplish using other means. The connection to visual content and the audience is unparalled. Videos evoke ideas, and these ideas evoke emotional responses: joy, pride, anger, sadness, affection, laughter, nostalgia, shock, fear, surprise, trust and love.

Emotions not only drive human behavior, they fuel passion. When done right, videos reaches the mind and heart of your audience. How did your customer feel before and after finding your solution, relieved, happy? Let's show that!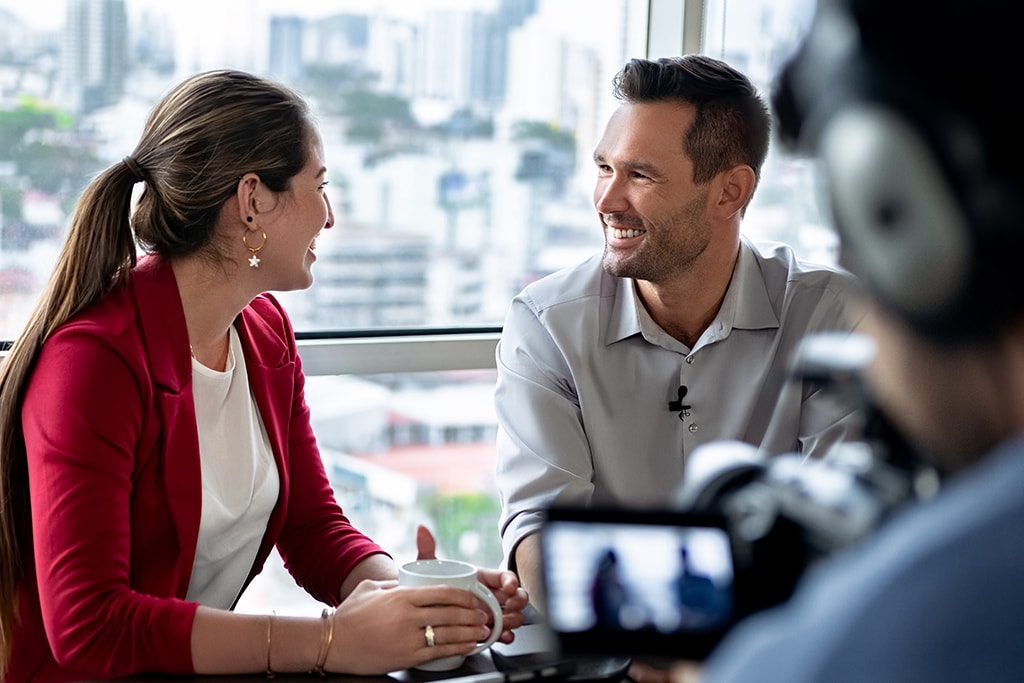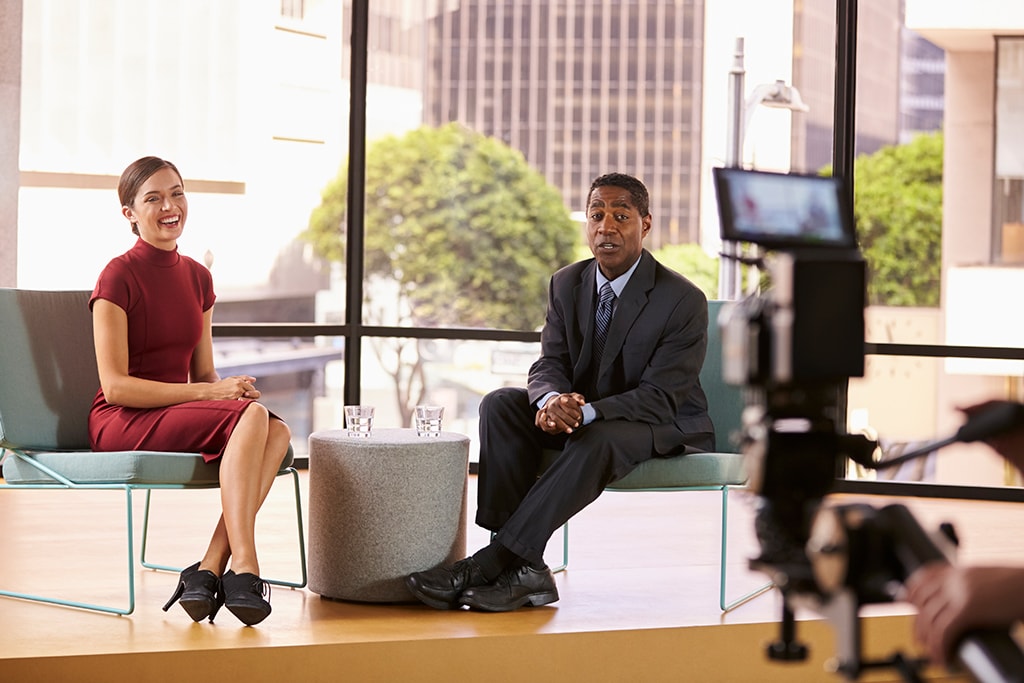 4th Benefit • Perceived Value
Quality videos are harder and more expensive to create than other content type, its a known fact. Thus making your services and company stand out from the rest. People will take you more seriously if you have invested in videos and give you their time to watch them. Video also increase your search engine value. Videos will improve your SEO by increasing dwell time on your site and there's lots of chance your videos also apprear directly in search results when fully optimized. Video also makes you look more genuine and authentic since you show your product or service in a real life situation.
5th Benefit • Clarity
If you found yourself watching a YouTube video rather than the user manual of a product you know what we mean... Its easier and faster! When your company have a long sales cycle, or your product and/or service is very complex, then, videos are the best way to simplify complex solutions. A major part of the population is visual, thus video will help them understand your solution and connect to your message faster than any other medium.