Patient Education
Educational series is one of the best way to answer your clients questions. Before a procedure patients are full of questions and creating a series will help them take the right decision, and in some cases alleviate fears by clarifying and debunking myths.

Proper knowledge transfer is part of good decision making & healing.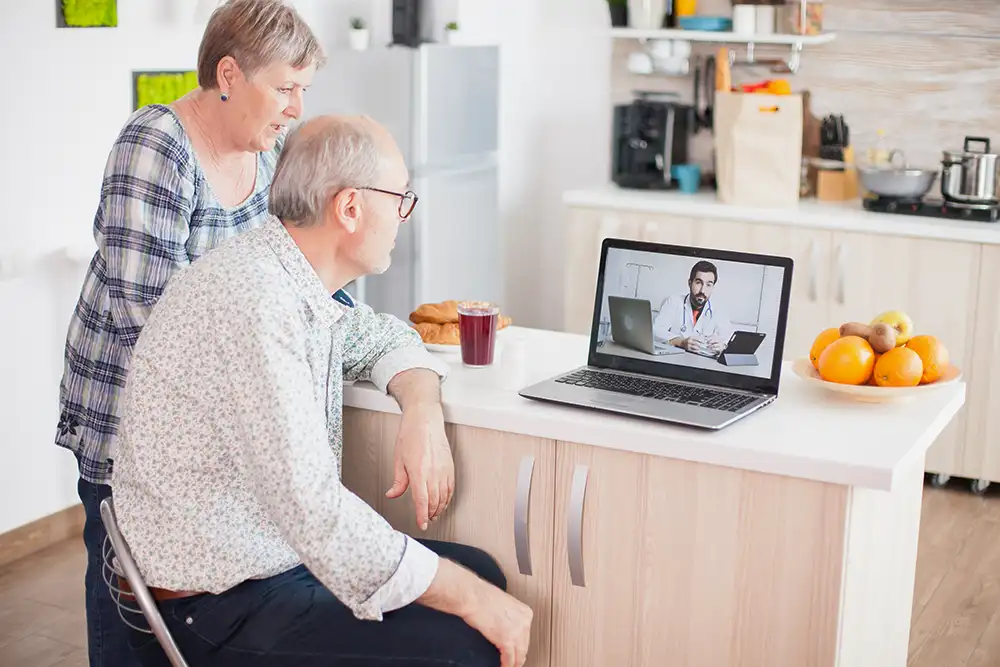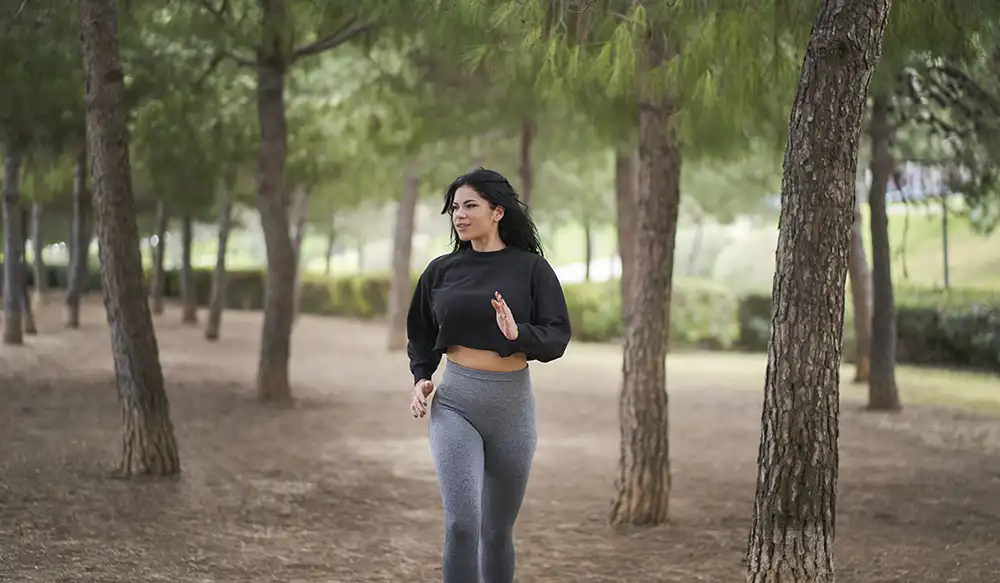 Patient case studies
Follow patient in their journey through a series of videos aimed at medical studies or training for the future generation of medical professionals. Document in a powerful manner medical procedures, why it was done and the results.

Bring medical and health information through human experience, testimonials and stories.
Live

Medical procedures

We take care of the technical stuff! Live broadcasting on social media is the new craze. But also for enterprises level communication and training. Either for a special event, conference, workshops and online medical education.

We can help you achieve a single or multi-camera live stream of broadcast quality. We can setup a stream on a private channel or social media and multi-channel at once.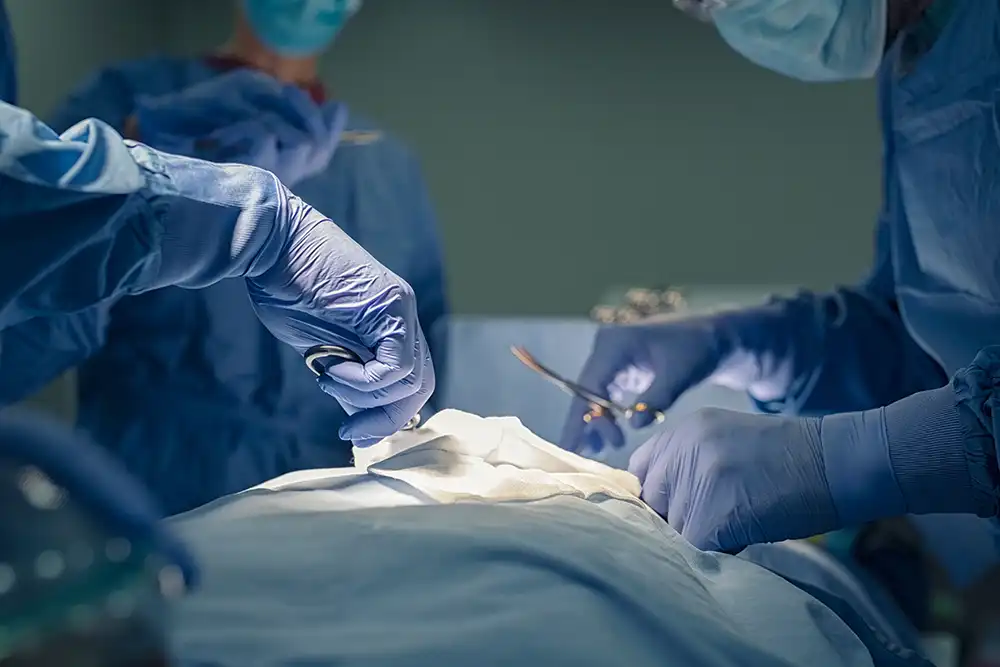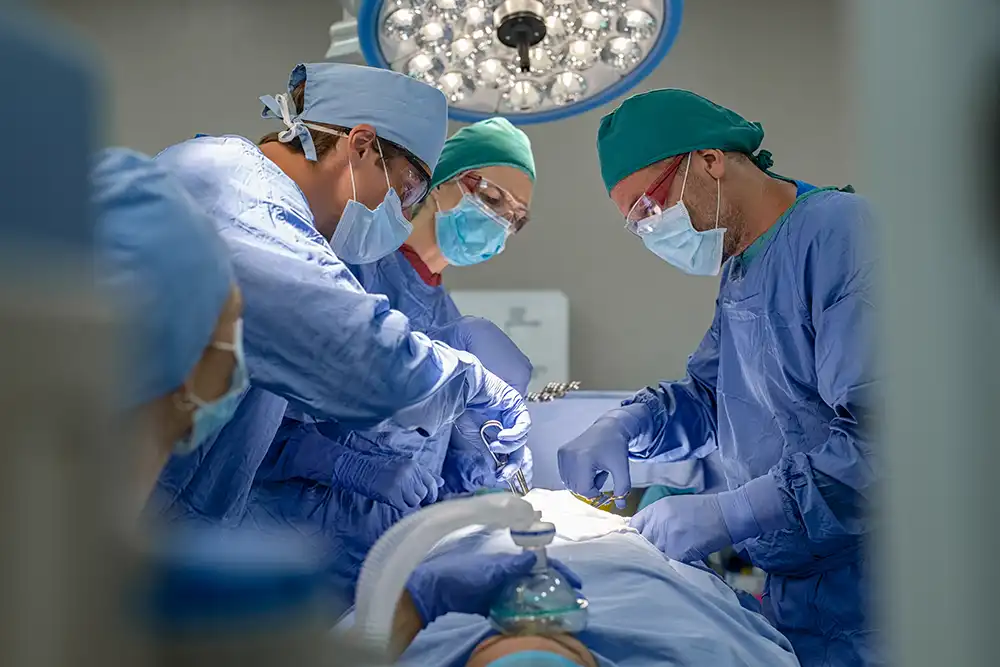 Medical training
Create training video series for new surgeries or medical procedures. These technical videos are aimed at doctors, students and universities. We've shot in all size operating room following all safety protocols for many years.
Public Health Campaign (PSA)
Commercial are a great way to get the message accross when it comes to health. We can help your company create Public Service Announcement type of videos.

From pre-production to post-production we're here to make sure you deliver your message with high impact.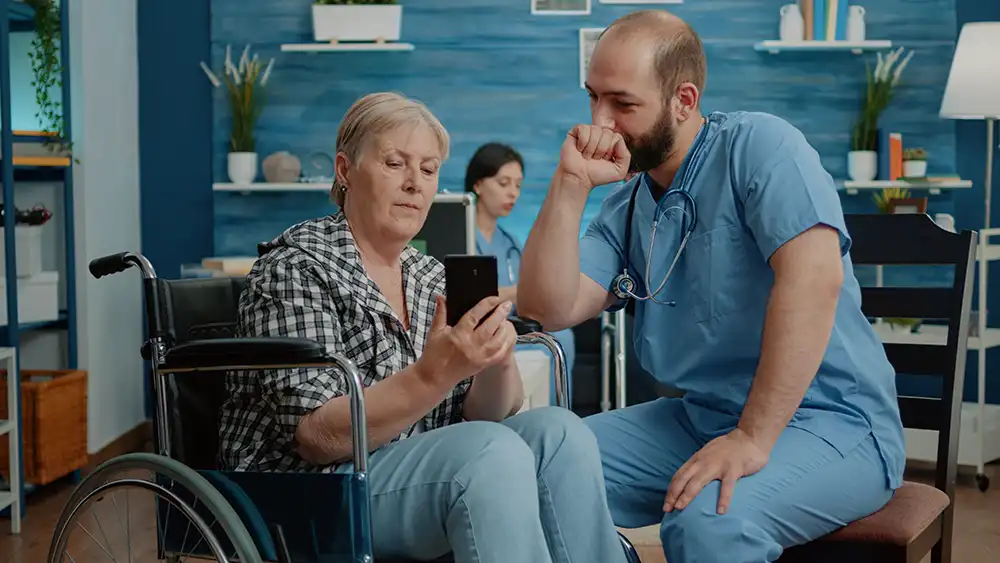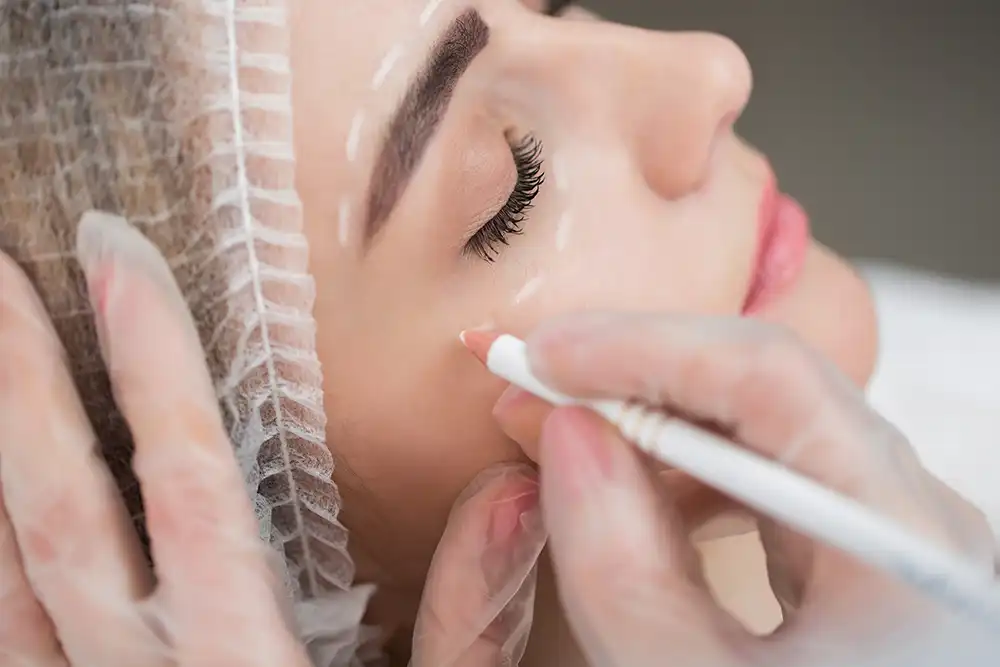 Plastic & Cosmetic Surgery
Aging population, rise in disposable income and social media trends pushed plastic surgeons to a new height in the last few years. Properly educating your clients and their expectation is key to a successful beauty & spa business. Generate new leads and convert them faster with cosmetic surgeries video series that'll build trust.

We can help you create many different type of marketing videos, going from customer testimonial, procedure presentation and post-procedure care.