1. Strategic thinking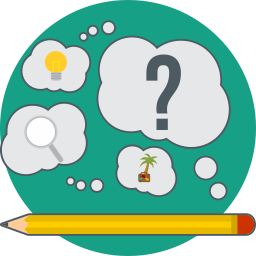 Clearly determine business objectives and target audience motives.
2. Pre-production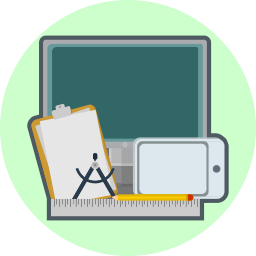 We prepare the shoot, scout locations and environment, look for potential issues and fix them before the shoot.
3. Production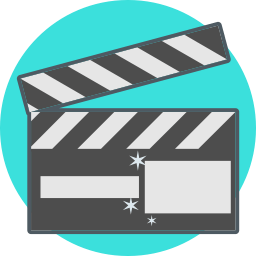 We bring the gears and we shoot.
3-2-1 Action!
4. post-production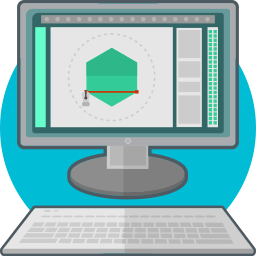 This is editing time, where the video starts to live. Magic happens here.
5. revision & delivery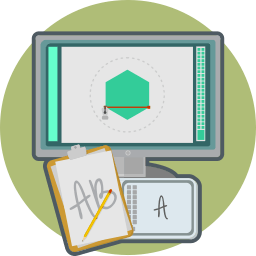 We discuss the first cuts of the video we then proceed to color grading, make it look pretty.
6. Distribution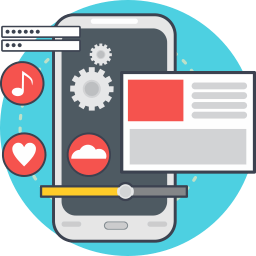 Having a nice video is great, but we can also help and advise you on effective distribution over the internet.
Get a FREE Quote