1. Strategic thinking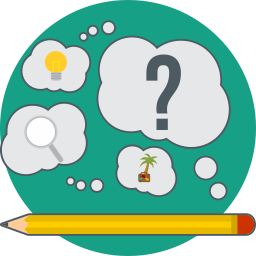 Let's chat over some good coffee. Clearly determine business objectives and target audience motives. What is your vision? What is your passion? Your business purpose? Why you do what you do? We help you challenge and redefine what your organization really want the world to know about it. We also discuss budget and distribution.
2. Pre-production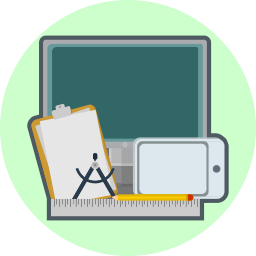 We prepare the shoot, scout locations and environment, cast actors, make an equipment list required, camera and lens, look for potential issues and fix them before the shoot.
3. Production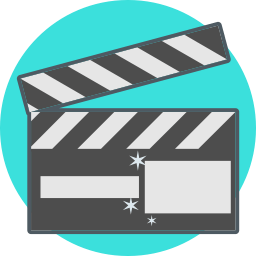 We bring the gears and we shoot.
Light, Camera, Action!
Shooting day can take from half a day to multiple days if required. Most of the time we do on-site capture, that means we come to your office and capture raw actions right there. For advertising project we may shoot anywhere required.
4. post-production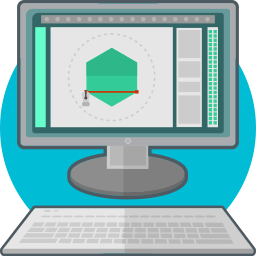 This is video editing time, where the video starts to live. Magic happens here like they say. We bring all the footages (aka rushes) in our workstations, sort them, and start the cuts.
5. revision & delivery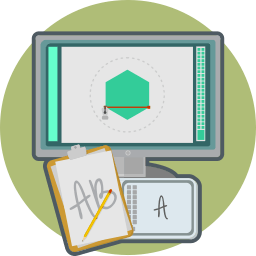 We discuss the first cuts (aka rough cuts) of the video we then proceed to color grading, make it look pretty. We're hi-tech in this field, we use special cloud system so you can comment and leave feedback directly on videos from any computer.
6. Distribution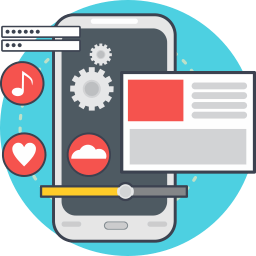 Having a nice video is great, but we can also help and advise you on effective distribution over the internet in the era of video and online marketing. At the end of the day that's the whole point, to make sure people see your film.
Get a FREE Quote