A Quick How-To Guide to Get Recognized by Spotify Curators
The way we consume music has changed drastically over the years.
In this day and age, people want as much content as possible. Therefore, releasing an album at the very start is a DEAD STRATEGY especially for an emerging artist.
Unless you are in a niche market where albums are still a popular format, then it is time to reconsider how to release music. It is simply due to the simple fact that people are always ready to listen to the next thing... and the next thing. Grabbing your audiences attention, loyalty... its hard to attract in 2020 with everything so readily available to us.

So how exactly do you stand out?
How do you stand above the noise?
How do you get on major playlists?
First things first = MAKE GOOD MUSIC
What is good music? Well, although a very subjective statement, I have an honest answer for you... Get your music heard even before it is released! Go out and get some commentary, find out what people think of your music before you release it rather than just releasing what YOU think is good. Getting some advice might just help your track perform much better.
Send out your track to SubmitHub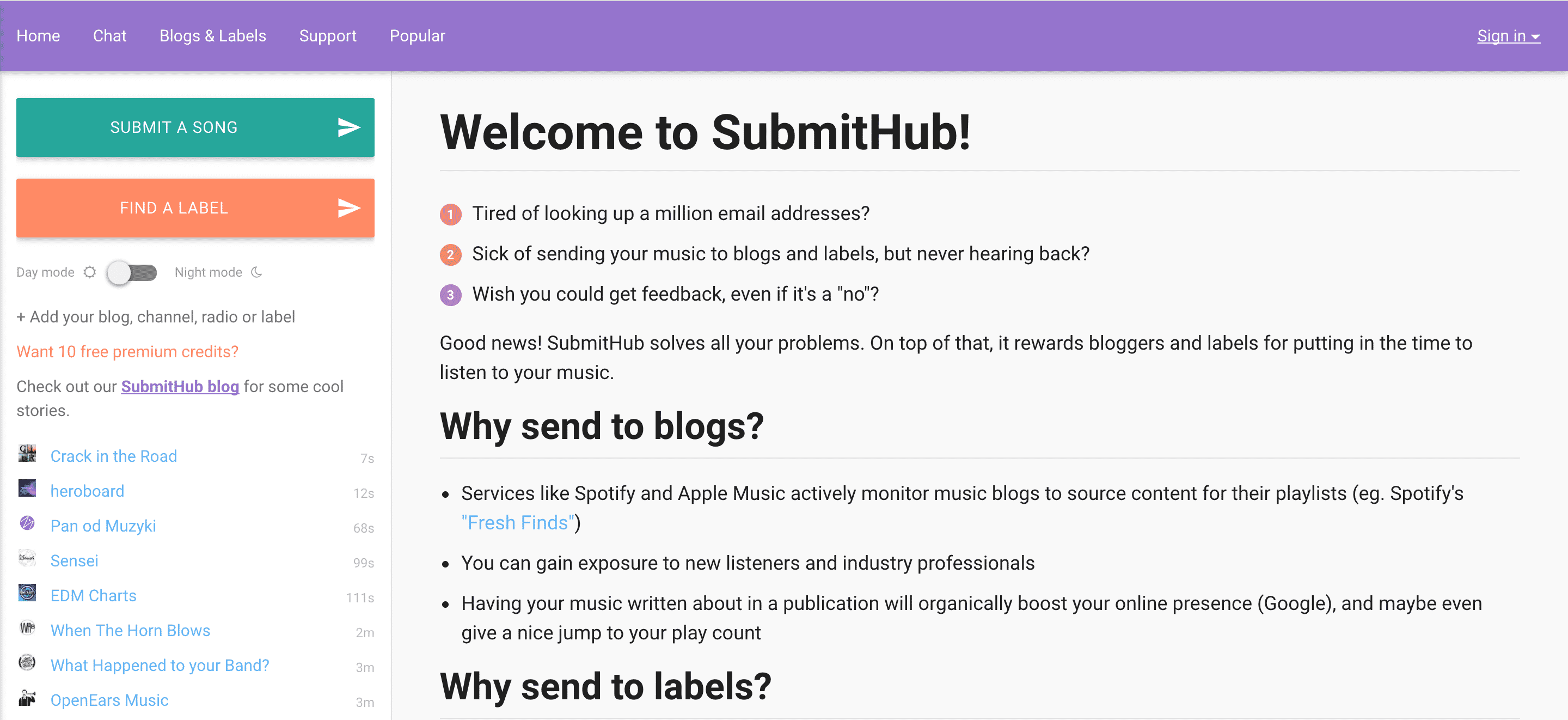 SubmitHub is where you can get you track reviewed. Listen to the taste-makers, its only constructive criticism after all. The plus side, can potentially get your music posted on a major blog or music review site!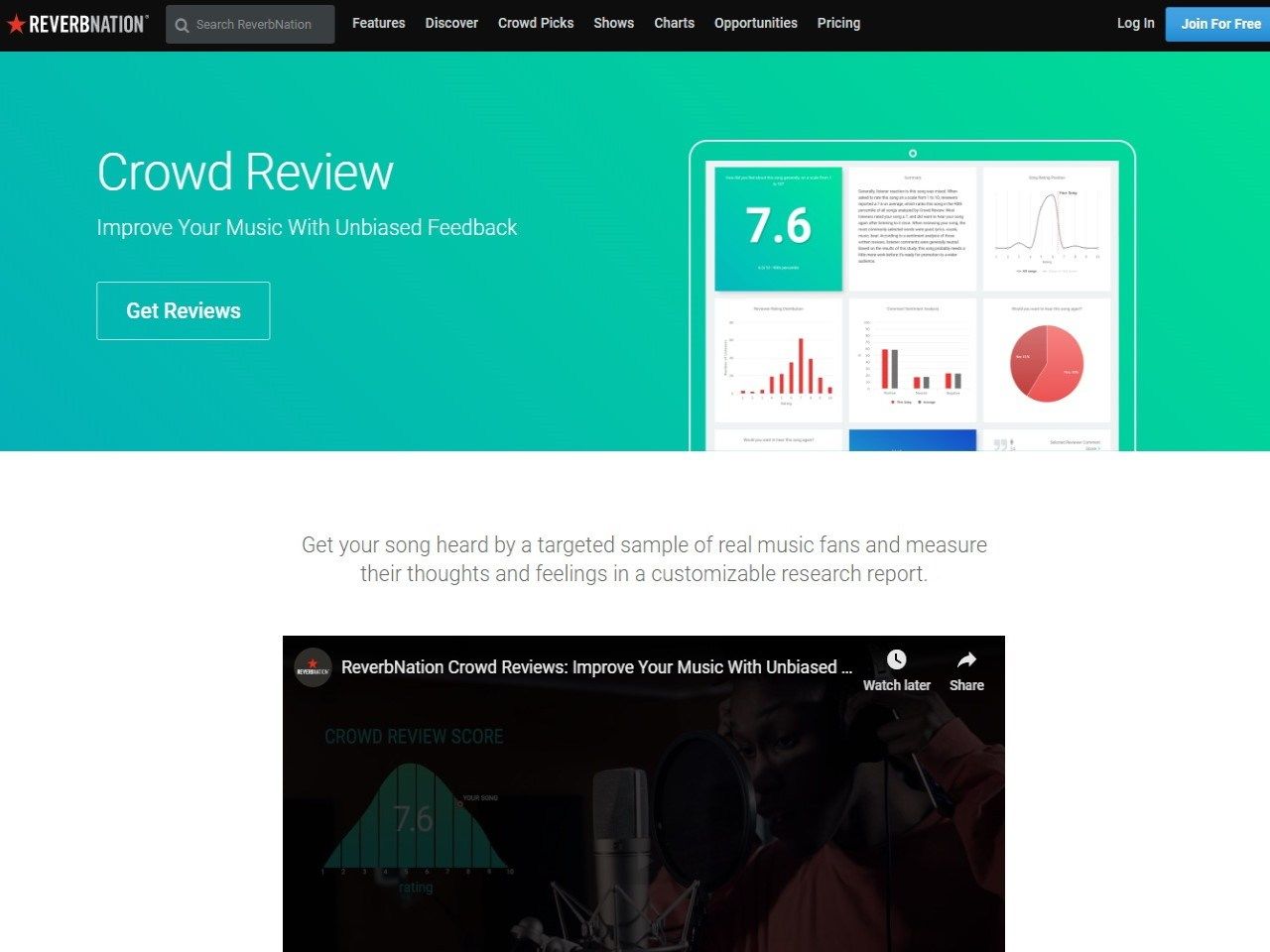 ReverbNation has a unique platform for sending out your track for crowd review. For as little as $12 US, you can submit your songs to music listeners who will review your track and give you feedback about what they think of your tunes. The data provided includes certain keywords that you can apply to your specific single. There are a lot more incentives involved. Follow the link here to learn more: https://www.reverbnation.com/band-promotion/crowd_review
Now... How do you get Spotify to recognize your music?
---
Get Familiar with the Spotify Algorithm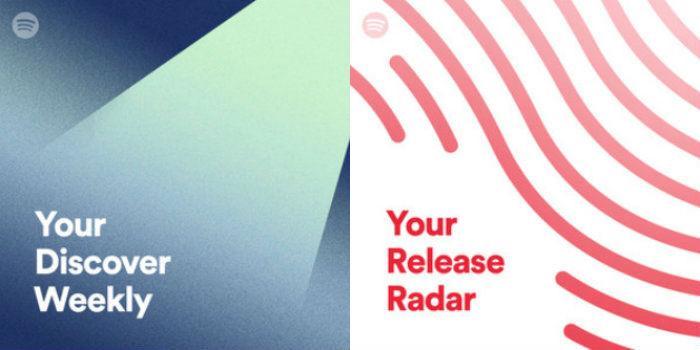 The Spotify Algorithm is currently in favor to those who constantly release music. Your fan base will grow organically this way and hand you a bunch of opportunities to get discovered on one of the major playlists Spotify has to offer. Releasing singles as long as possible gives you the leverage to grow a fan base.
---
Keep Your Spotify Artist Profile Up to Date + Press Photos (Look Professional)
Your Spotify profile has become the most important profile you need to take care of. Spotify curators look for musicians who are ready for the big leagues.
---
Send Out Your Pre-Save Link to Everyone You Possibly Can and Ask Them to Pre-Save Your Song
Your Pre-Save link is the key to a potential placement. Run a contest... Do something to get your fans engaged.
---