Amuse vs Distrokid: The Two Best Distribution Services for Musicians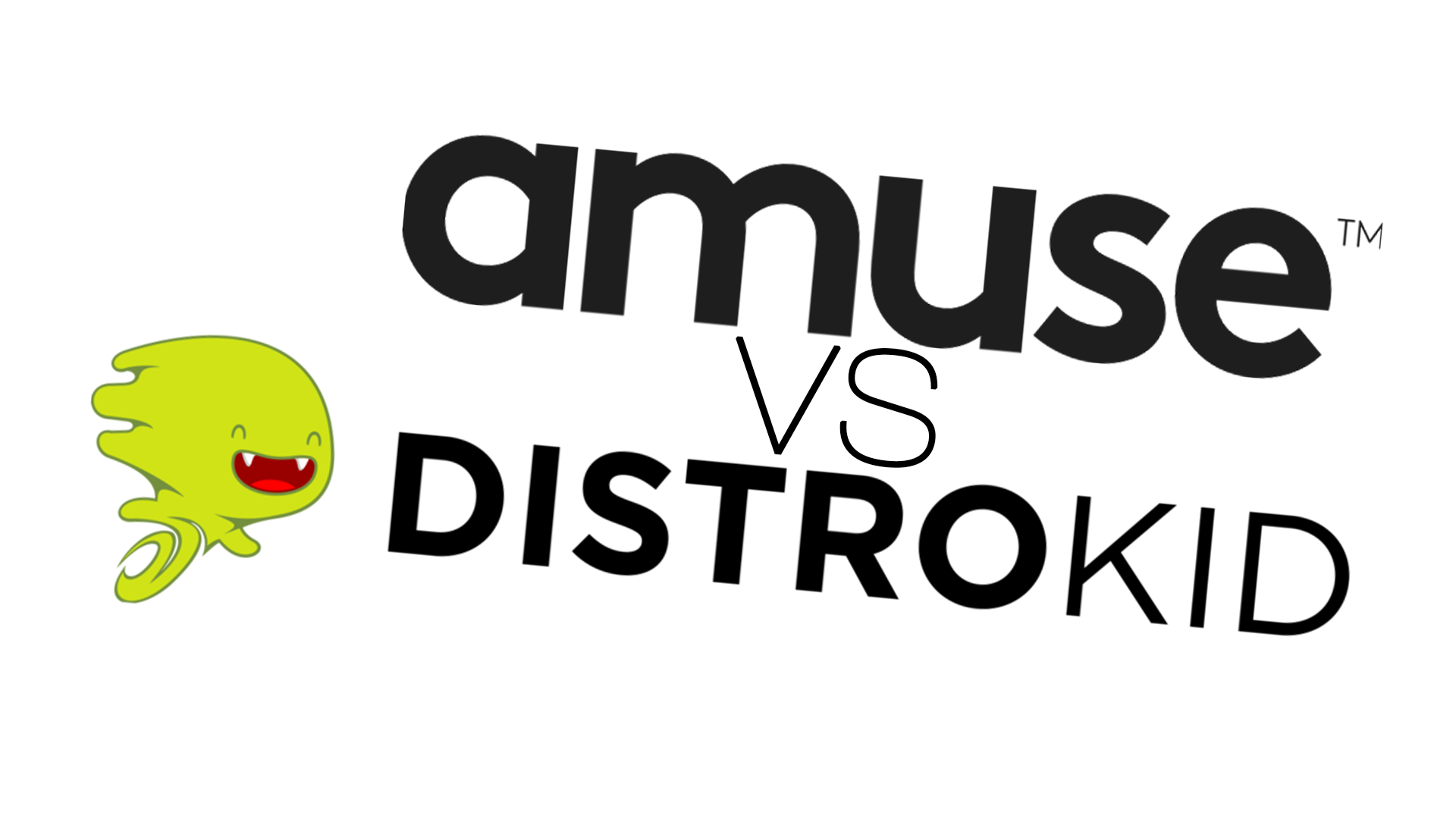 When it comes to distributing your music, there are many services available online.
There are pros and cons with every service. Plain and simple, it all depends on you and how much music you are planning to release!
If you are an artist like myself, I am constantly putting out new music every few months. Therefore, I am in need of a platform that can support my output without having me to pay a fee every time I put out a single or album. For instance, services like Tunecore require a pay per single-album per year distribution. For someone who releases music frequently, that is not the best way forward.
Here are (what I consider) the two best distribution services for musicians:
---
Amuse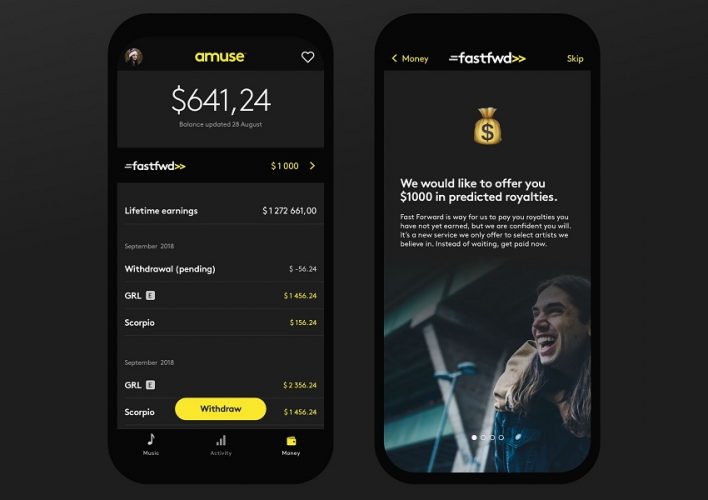 Amuse gets your music onto all the major streaming platforms. It is one of the only free music distribution services that lets you release music directly from your smart phone by accessing their app. You upload your single and artwork and release it in no time at all! Everything is within the application... from song stats to being able to withdraw your funds once your track gets significant amount of hits.
---
Distrokid

Distrokid is a music distribution service that gets your music on all the major streaming platforms. Users pay a yearly fee of $19.99 to upload unlimited albums and songs and artists keep 100% of their rights and royalties. There are some small additional fees per release, say you would like Shazam or iPhone Siri to pick up your track on a radio station, party etc... for an extra $1 per song, it isn't all that much! Distrokid also offers a "Teams" platform where you can allocate percentages of your earnings to your collaborators, band-mates, songwriters, producers, labels etc... Very easy, and straightforward. Lastly, with Distrokid you have access to "Vault" where all your music is safely reserved to their cloud... Free, unlimited backups of your music files!
---
To wrap it all up, although Amuse seems very promising. In my opinion, Distrokid is the way to go. Having the piece of mind that your music is stored safely, with the option to release your music frequently (at practically no extra cost) and finally being split earnings within the platform - I would say it is worth the $20/year.
At the end of the day, it all depends on you and how you plan on releasing your music. Always remember that quality is key to a solid release. Having your music production on point + great artwork and proper marketing can help you get your music onto major playlists.

Need help to record your first single?
Visit us: Great Things Studios